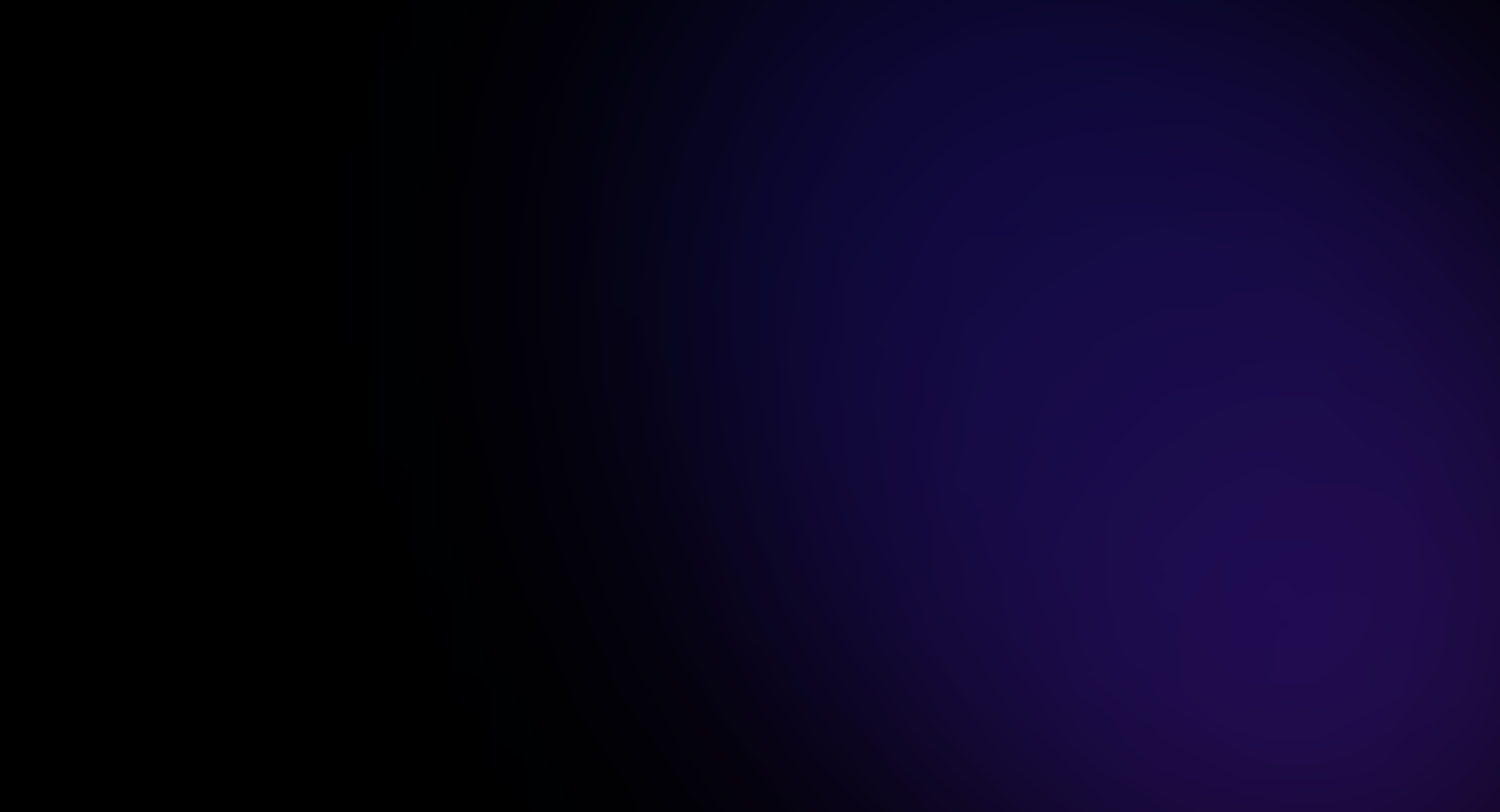 Best way to stake
World Mobile
The easiest way to stake safely with the fastest growing mobile company in the world.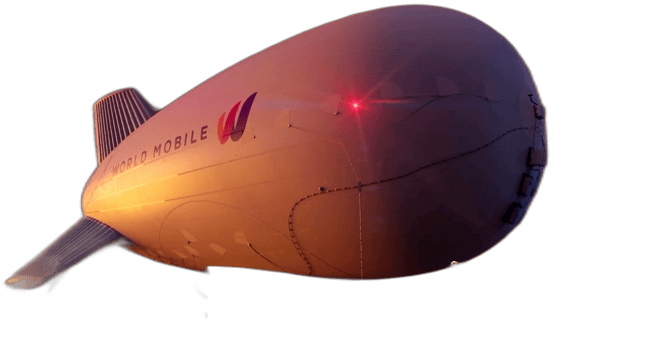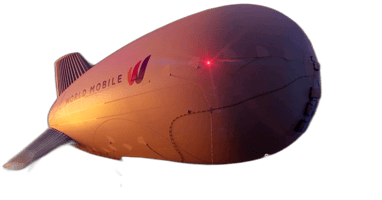 We support your favorite Cardano wallets.
As simple as it

looks.

All risk-

free
Select the amount you would like to stake with us.
Earn rewards while staking.
Your wallet, your funds. While staking funds don't leave your wallet.
100 % secure. Only you have access and complete control over your wallet and token.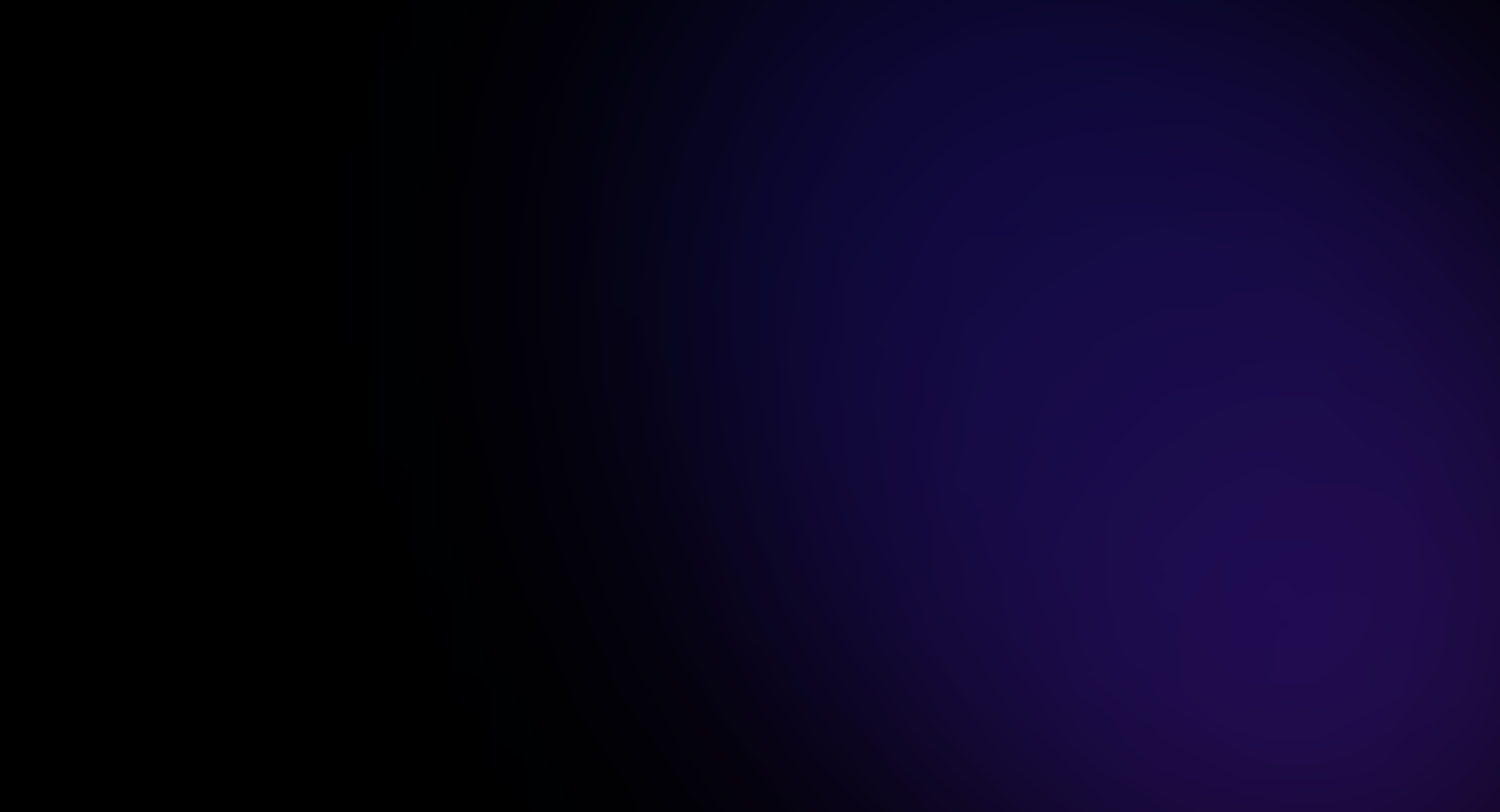 NetShare
EarthNode
staking pools