Our mission is to help World Mobile connect the unconnected world. We believe that everyone has the right to connect to the internet, therefore access banks, online businesses, education, news, etc. Should we succeed, differences between emerging markets and the developed world will be largely reduced.
NetShare plans to locate servers on each of the following continents: Africa, South America, North America, Asia and Europe.
NetShare is one
of the biggest

World Mobile EarthNode operators.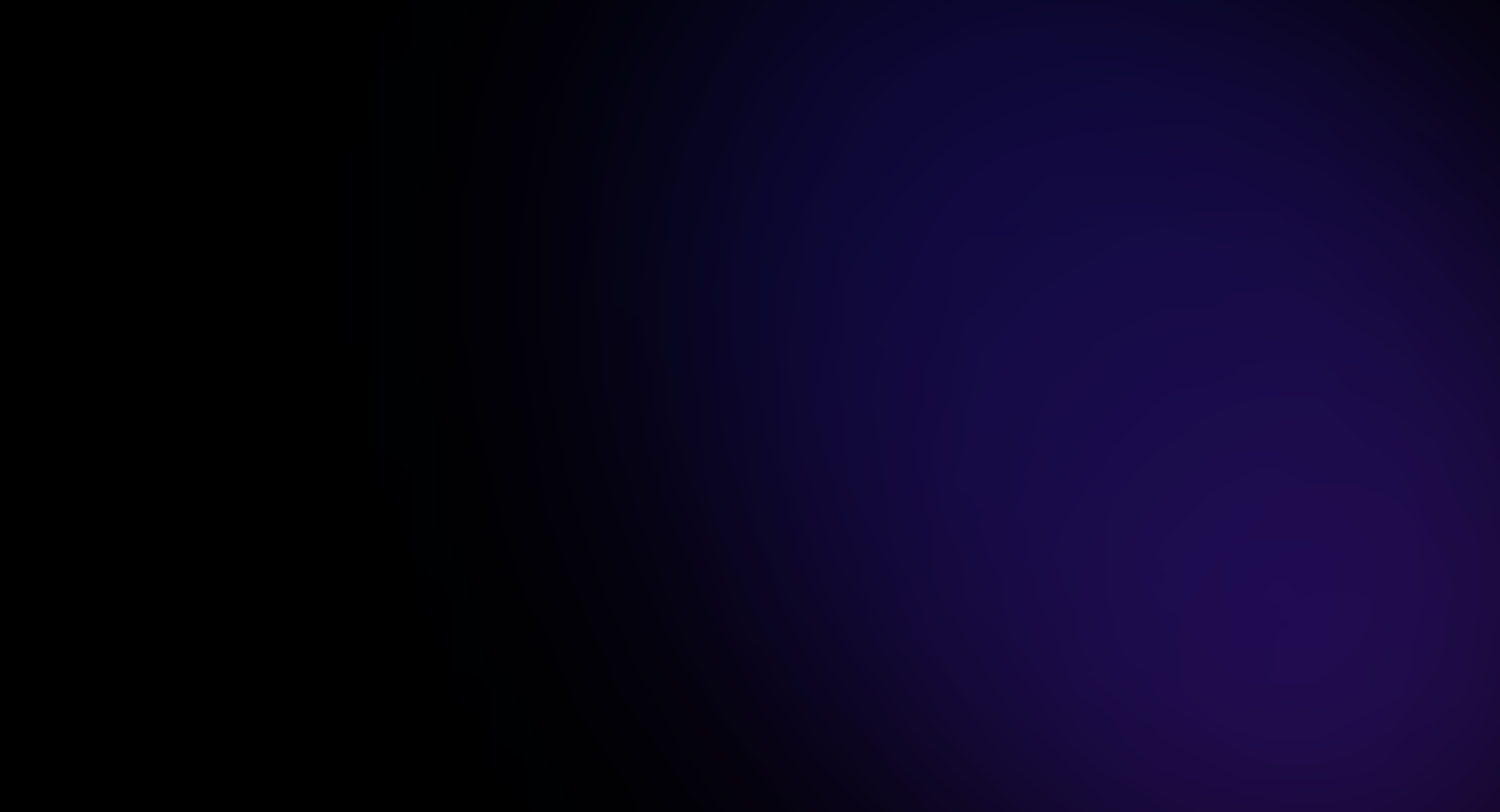 State of the art
technology
Our solution is built on state of the art technologies and components. Our main goal is to offer our users simple to use and transparent services while keeping them secure at all times with services being available 24/7. To achieve these goals we use solutions from best known providers and technologies.
Our server infrastructure is built on HP ProLiant generation 10 servers, which are known for their reliability and robustness. Data is being handled by Intel Platinum series processors, one of best available on the market. It is then stored on Samsung's Enterprise SSD storage field configured into and secured with RAID 6.
As there is no real world solution without backup, we are backing up full setup and data to a remote location. Old versions are kept for a month at shortest.
Today the only stable thing that we can rely on is change. To keep pace and to be able to respond to any new needs, VMware ESXi virtualization is used. It brings flexibility of deployment, minimizes impact in case of disaster and offers the highest level of security.
With everything doubled, communication to the outer world is no exception. We are using two internet connections in a fallback mode. To keep our servers safe, we isolated them behind two firewalls with no direct access from the outer world.
Our users are safe with us. To achieve that, we use the latest security technologies available on the market, constantly updating our solution with latest versions.
Everything is being monitored 24/7. We entrusted this task to the CheckMK system. In case of any irregularity our team is being notified instantly.
Our solution is prepared with growth in our mind, so we built it with surplus of processing power, memory, connectivity and storage space available.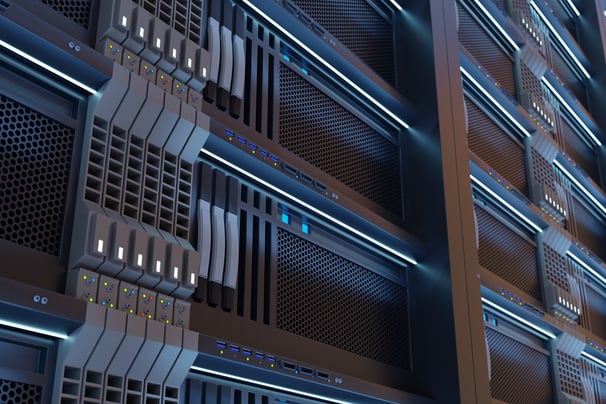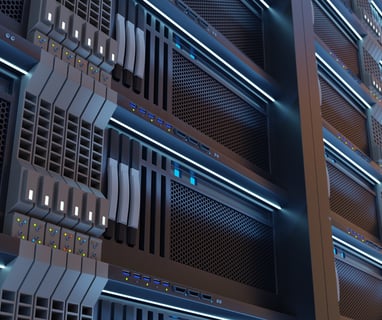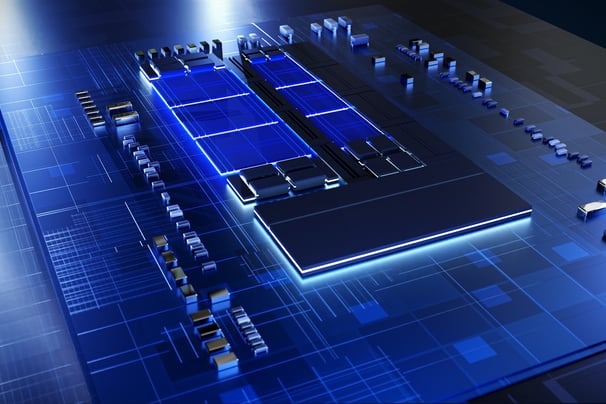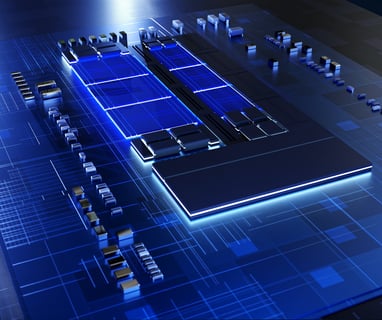 Handling communications and routing traffic from end-users such as calls, texts, internet browsing, and various Communication-as-a-Service (CaaS) modules.
Authenticate, encrypt and manage user data on the World Mobile network by providing increased transparency and security.
Processing user registration and authentication requests by confirming the identity of the user and providing an accurate account balance.
Facilitating communication between Earth Nodes to allow the authentication process via Internode API.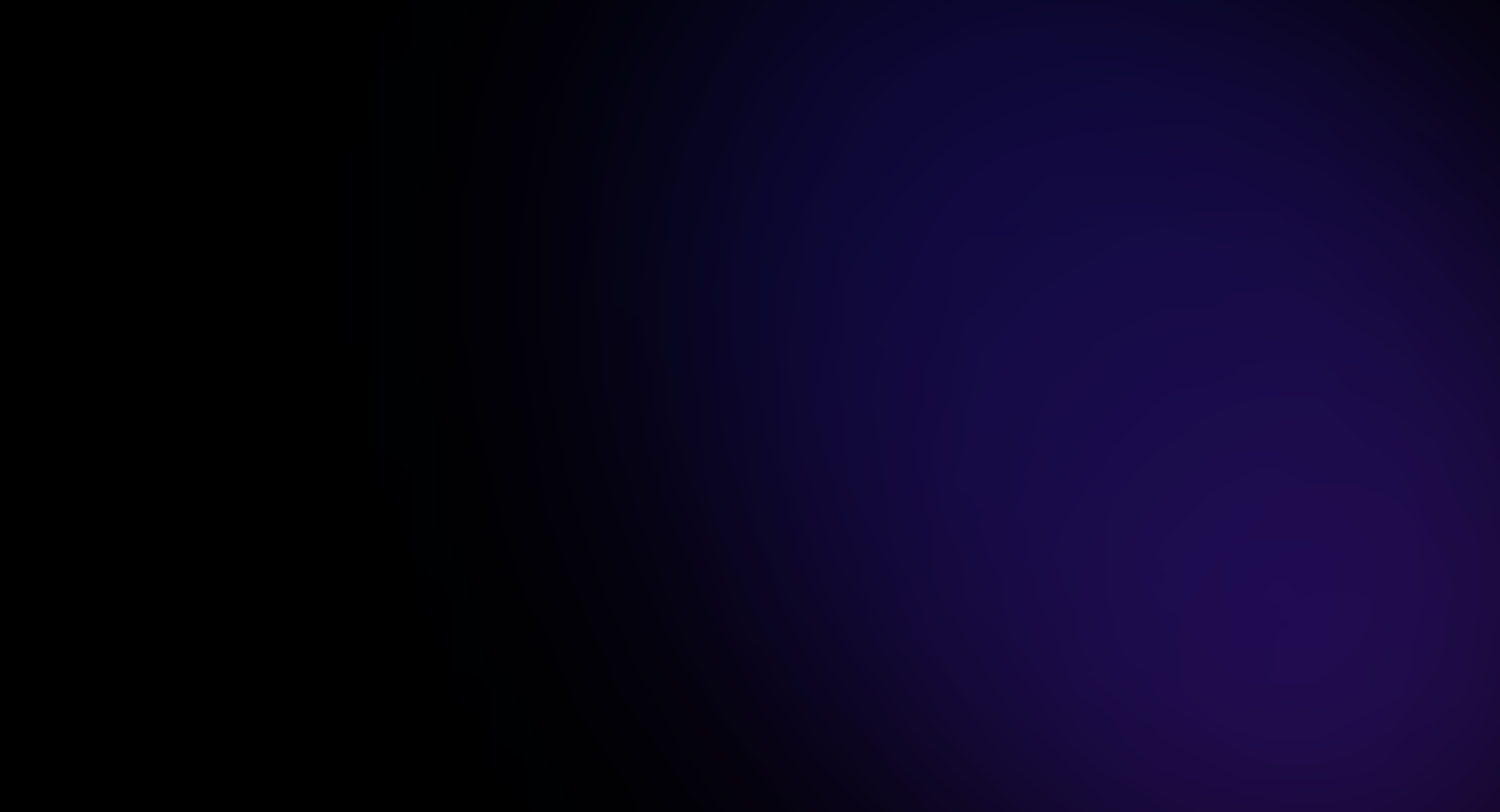 NetShare
EarthNode
staking pools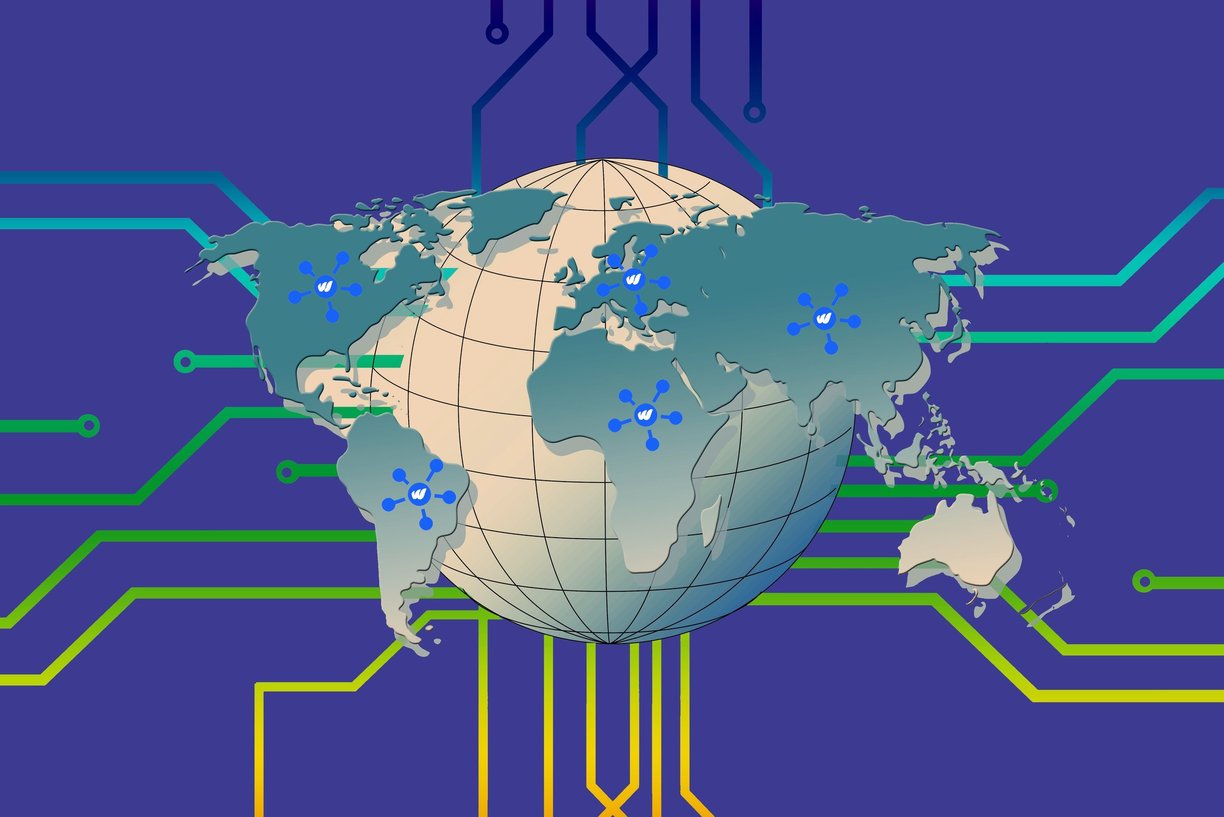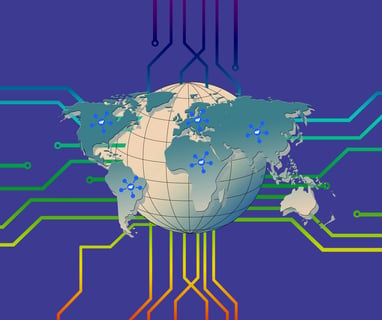 NetShare plans to locate servers on each of the following continents: Africa, South America, North America, Asia and Europe.